Living near the sea side offers a number of fun and leisure activities on, in, and under the water. Thanks to my BWE I was given a generous gift voucher for my birthday back in May. Due to our work, private constraints and the children being at school, it's only now that we finally managed to get our stuff together.
Fly what?
The voucher is for a session using a Flyboard. More precisely it's about an activity called "Fly like Iron Man n' Dive like a Dolphin" provided by FLYn'Dive in Grand Baie. First thoughts that came across my mind, either it will be like Marty McFly on his Hoverboard in Back to the Future or really going to have this remote idea of being Tony Stark in one of his Iron Man suits.
Driving up to the North was pretty smooth and after a decent breakfast at La Croisette it was about time to meet the crew.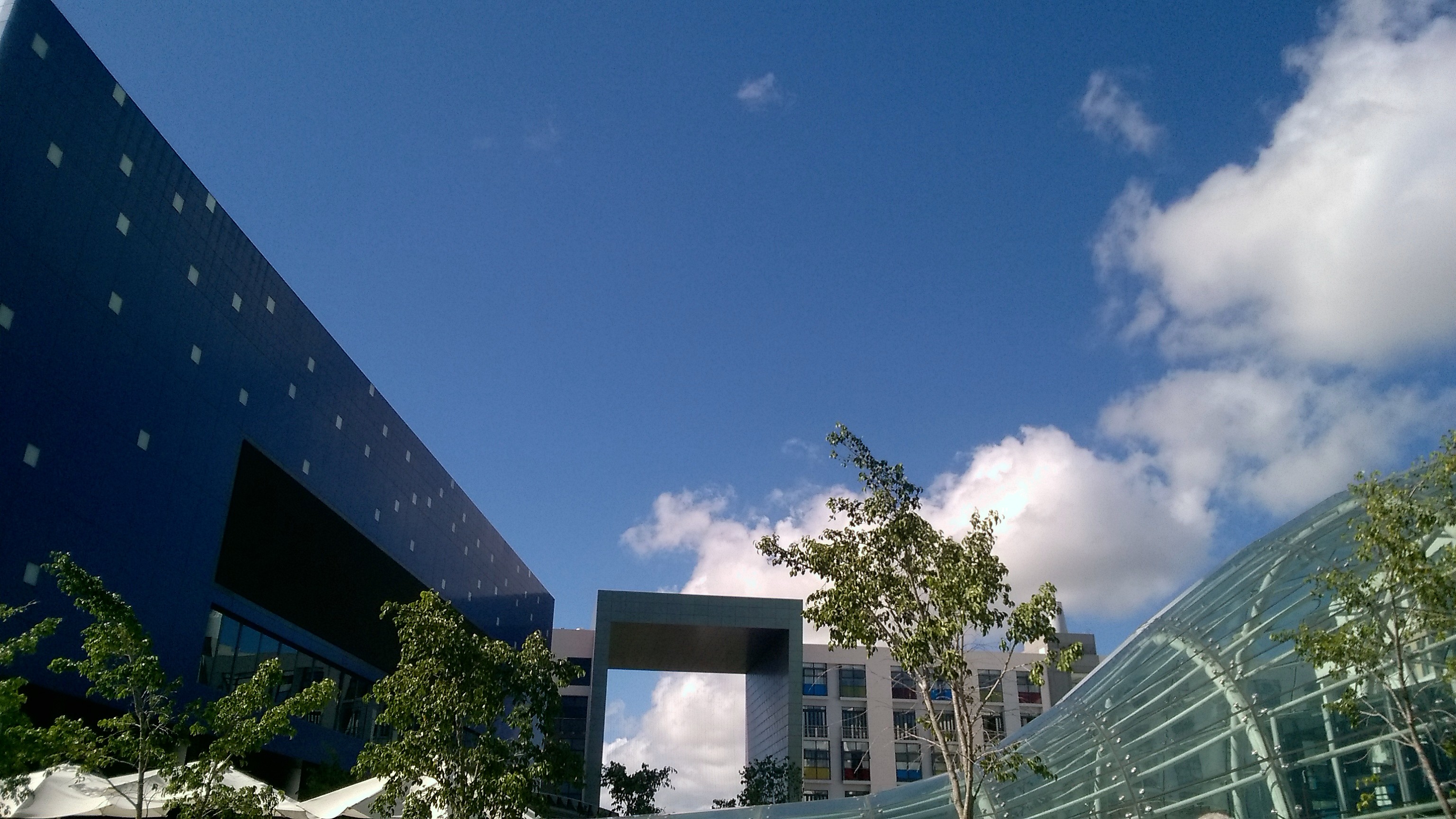 We met on the public beach near Sunset Boulevard and despite a little hiccup in the booking, (nah, not really important), my lovely wife and I finally ventured out on the boat.
Check it out...
A quick briefing, and I was already floating in the warm waters directly out of the bay. The boots / the board strapped on tightly. Actually, it's kind of similar to a snowboard... just without the cold and the snow.
Enough writing. Why not watch the video instead?
It takes a bit of strength in your body core to keep the balance on the board and therefore the jets of water. It feels a bit like standing in an air-inflated bouncing castle or big trampoline. Only difference, the ground is 'moving' and pressure comes from the bottom. Weird situation.
What more to say?
What an awesome birthday present!
Such great fun in the water and in the air.
I'm looking forward to do it again! Practice makes perfect, as they say, and later this year we're going to have family and friends coming down to Mauritius. There'll be an opportunity...
Cheers, JoKi