I don't understand!? - Exactly this is how I feel quite often reading through the large amount of technological news and announcements every day. In this podcast we are going to pick up various topics that happened recently and going to shed some light on them with our points of view and experiences. The podcast's hosts are Loïc Forget, Ish Sookun and myself.
I invite you, my dear readers, to embark with us onto this new journey. Let's see where the winds and tides of the internet are going to carry us. I'm excited for this adventure and it finally opens the world of podcasts for me.
Wish us good fortune and drop us your remarks - the good, the bad and the ugly ones. As we move from episode to episode we are sure to learn a heap and to improve. So, please bear with us, and give us your honest feedback straight from the heart.
Following teaser for the show has been written.
We're launching our first podcast. 🎙️
Email in your technical questions so we can reply to them during our first episode this weekend. #MauPasKonpran  📧

Dear reader,
This Sunday the 19th of November, we will be launching the first podcast on the l'Express Spotify account entitled 'Mau pas konpran !?'.

This monthly program will include a select local & international technological news. We are especially excited to read the most challenging of YOUR technical questions.

Those can be any questions relating to technical issues you are having with a website, an app, your mobile, your smartwatch or your computer etc etc

This first episode will include Jochen Kirstätter, freelance senior software crafter, Ish Sookun, systems architect at La Sentinelle. The two organize the annual #DevConMU Developers Conference in Mauritius since 2015 and of course myself, Loïc Forget, business development manager at La Sentinelle.

We will then select the best & most challenging questions and attempt to answer them during the program.

We invite you to send your questions to the following email address podcast@lexpress.mu

Best of luck & looking forward to reading your perplexing questions.

Loïc
Read the article on L'Express and send us your technology-related questions.
I hope it connects with you and I'm looking forward to tons of interesting questions and inspiring experiences.
The initial release of "Mau pas konpran!?" is on Spotify. More podcast platforms might follow in the future. Stay tuned!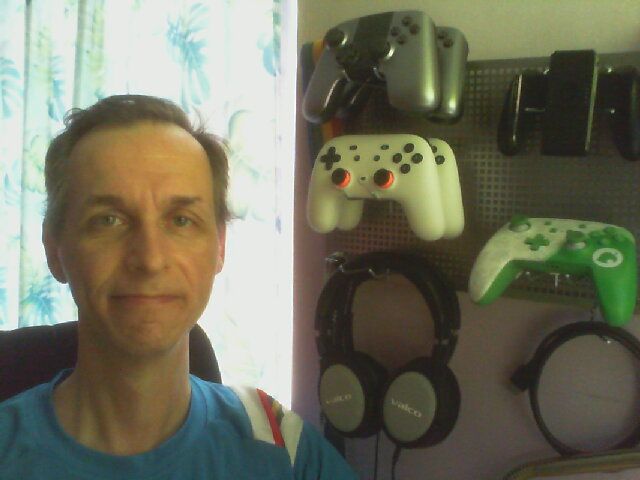 Please let us know what you think about the show and how we could improve it further.